UPDATED: At least 14 children and 1 Teacher are dead and others injured after a shooting at a Texas elementary school, hospital officials say
CNN)A suspect is in custody after a shooting at an elementary school in Uvalde, Texas, left at least two dead and injured more than a dozen others, including students, authorities said.The Uvalde Consolidated Independent School District (UCISD) said there was an "active shooter" at Robb Elementary School at 12:17 p.m. Tuesday local time and said law enforcement was on site.The suspect was taken into custody, according to the Uvalde Police Department.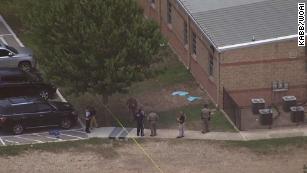 Live updates: 2 killed in shooting at Texas elementary schoolTwo people died in the school shooting, and 13 children were being treated for various injuries at Uvalde Memorial Hospital, spokesperson Tom Nordwick said. A man in his 40s was also being treated, he said.https://24e4e47e976a13cba42d5620e47776b0.safeframe.googlesyndication.com/safeframe/1-0-38/html/container.html
Two children were transported to San Antonio and another is pending transfer, he added.
University Hospital in San Antonio said in a tweet that they received a child and an adult from the school shooting. The adult, a 66-year-old woman, is in critical condition, the hospital said in a tweet.Enter your email to sign up for the Stress, but less newsletter.close dialog

Change your relationship with stress.Sign up for the Stress, But Less newsletter series for helpful hints to a more peaceful life.Sign Me UpBy subscribing you agree to ourprivacy policy.Videos taken by a bystander, Isaias Melendez, show scores of armed officers at the scene while others flee the school.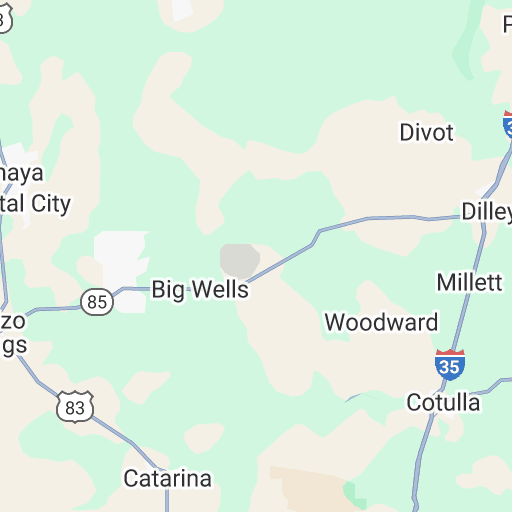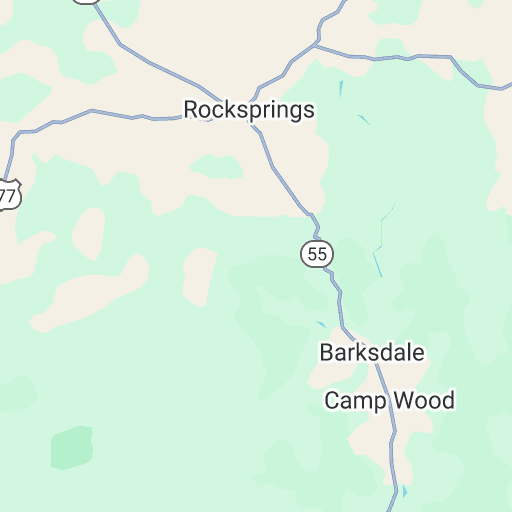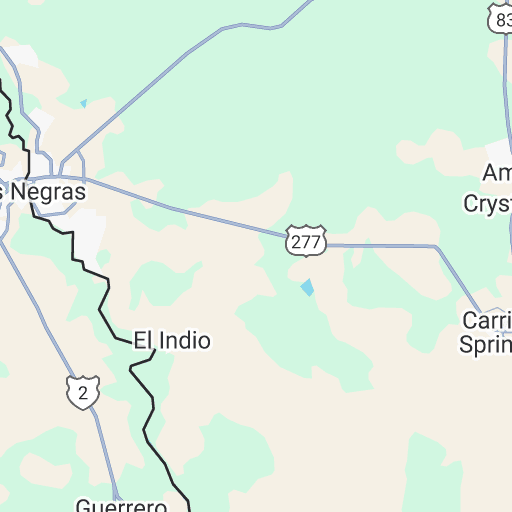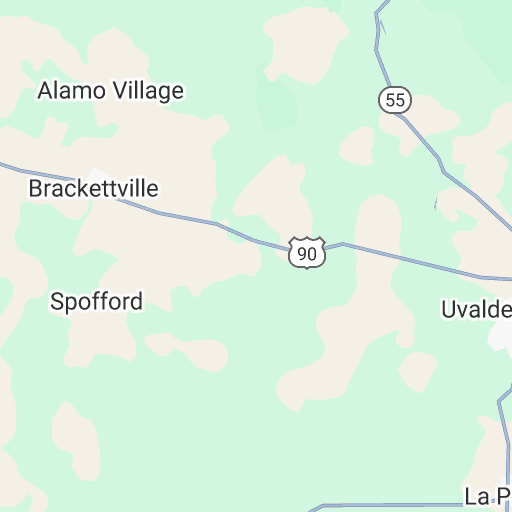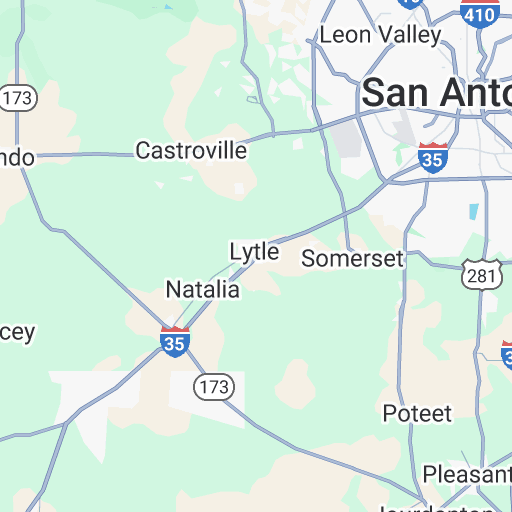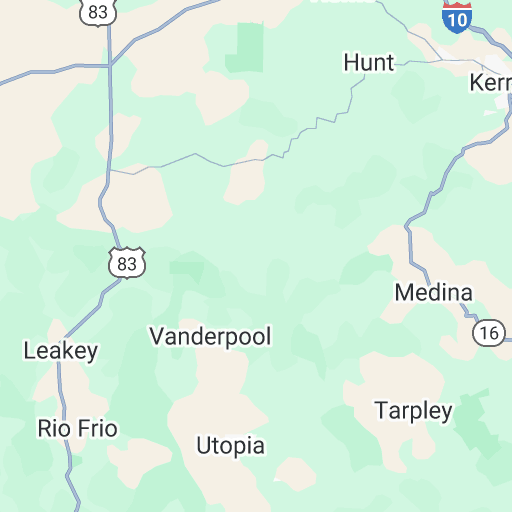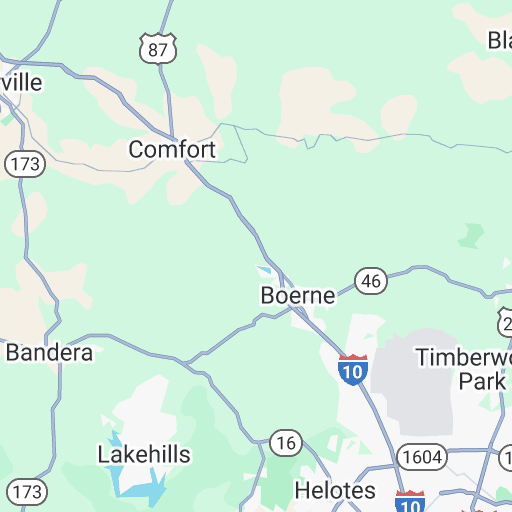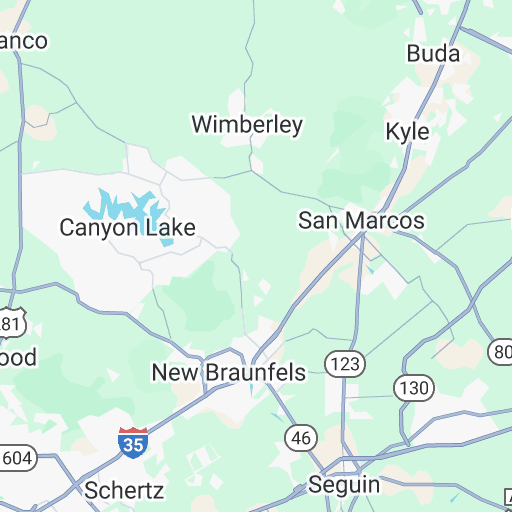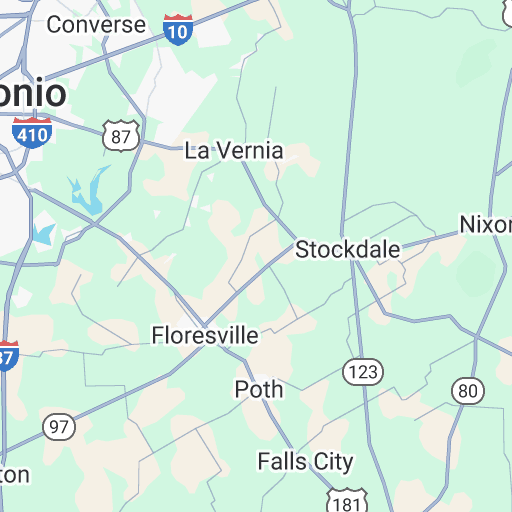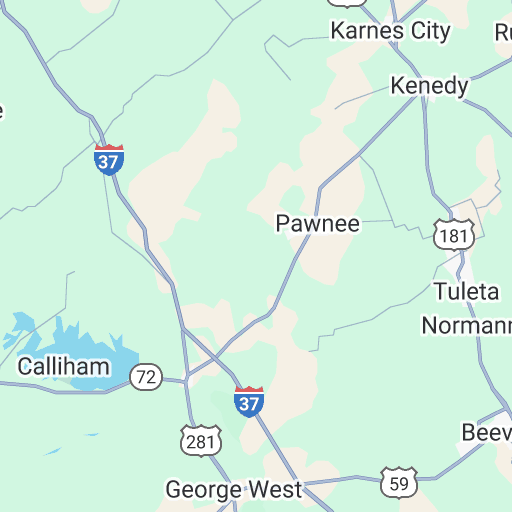 Robb Elementary
Keyboard shortcutsMap data ©2022 Google, INEGITerms of UseReport a map errorUvalde is located about 85 miles west of San Antonio and about 70 miles east of Del Rio. Robb Elementary teaches 2nd through 4th grades and had 535 students in the 2020-21 school year, according to state data. Thursday was set to be the last day of school for the year.The school district said it is canceling all school activities following the shooting.
The FBI and the Bureau of Alcohol, Tobacco, Firearms and Explosives (ATF) are assisting local police with the investigation.This is a developing story and will be updated.
CNN's Andy Rose contributed to this report.